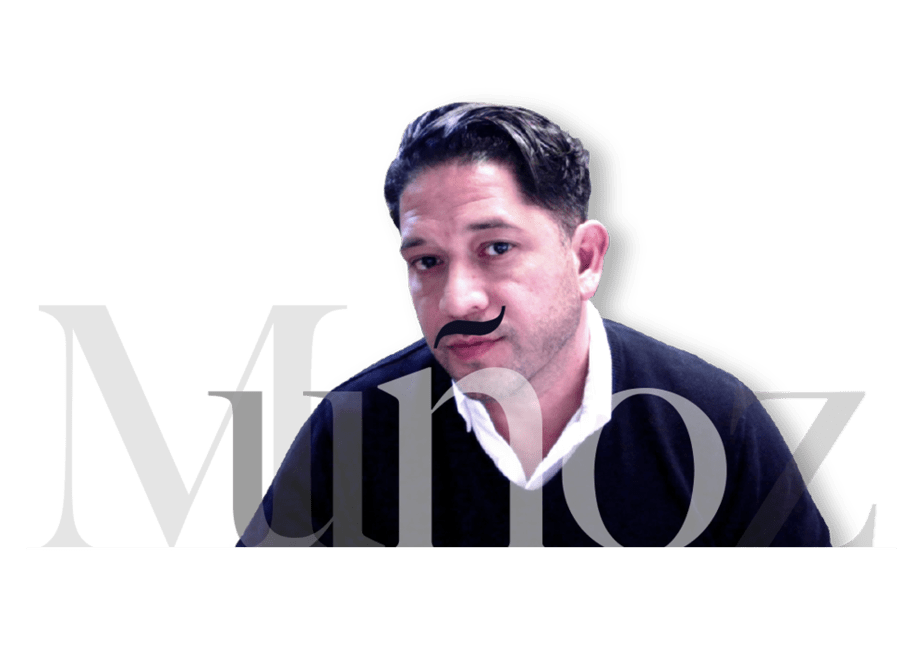 Javier Alexander Muñoz, providing visual design solutions for assorted mediums.
I began my design career in the early 90's working in the computer services department at Kinkos.  There I did full time layout and design for all types of projects from resumes, brochures and logos to wedding invitations and wine labels.  I developed my sense of design and balance for elements on a page and mastered software programs like PageMaker, Quark and Photoshop 4.0.  
Fast forward 20 years later with hours of daily use and I now fly thru the latest Adobe CC programs including Adobe After Effects and Adobe Premier for video and motion graphic work. 
My experience has helped me become a reliable, well rounded designer that stays current in industry and digital trends and can concept, art direct, design and produce projects and campaigns single handedly for various media or work and collaborate well within a team environment.
I'm currently living and raising a family in south Austin.
Thank you for viewing my page.
Javier Alexander Muñoz