Marketing Designer | Rush Enterprises
In-House Lead Marketing Designer for Rush Enterprises, the nation's largest provider of commercial medium- and heavy-duty trucks. Fast paced environment working daily with creative director, project managers and creative briefs to art direct and produce high quality web, digital, app and printed marketing collateral for entire dealer network.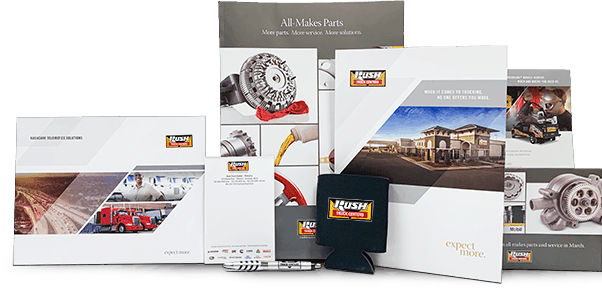 From digital and large format to off-set press printing, Over 20 years experience in the world of printing. Let me spot varnish something for you.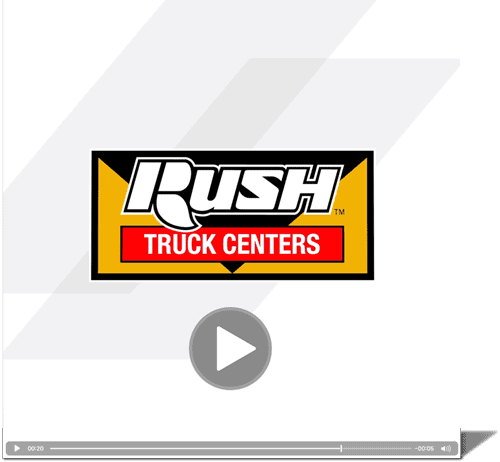 Experienced, quick and efficient in creating compelling stories utilizing Adobe After Effects as well as Premier and Final Cut Pro.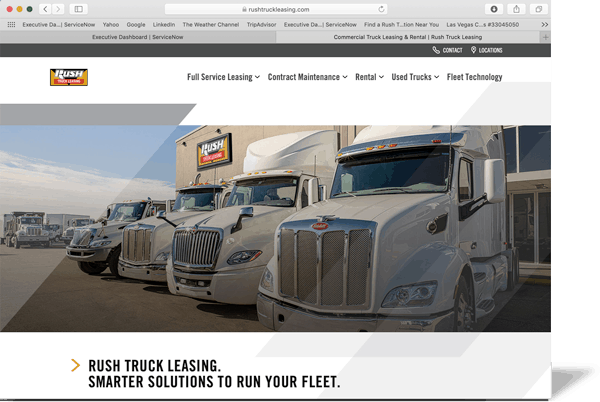 Resolution control.  I design graphics to work in print as well as translate to digital use in email marketing, social media and web.